Ana Hernández
Software Developer
Computer Engineer
Barquisimeto, Venezuela
---
Hello! My name is Ana 👩🏻‍💻 I have been building websites and web applications for 3 years, I belong to the Mediastream dev team and I am part of Raydesite; a community where we learn JavaScript. I like to learn new things in a self-taught way, create and share content. And I'm a fan of the open source.
Descargar CV
Lo que hago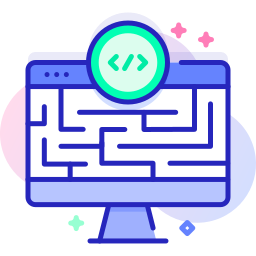 Software development
Web or desktop development focus on business management or specialized technical focus such as: numerical and statistical analysis, among others.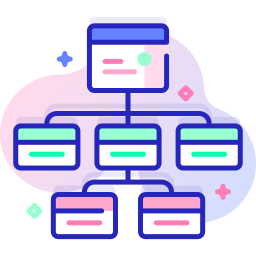 Business analysis
Business analysis and modeling, requirements management, functional design with use cases and domain modeling with UML.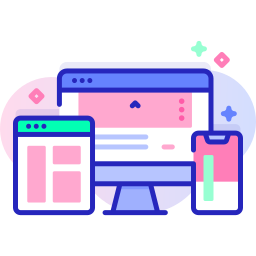 UI/UX Design
Landing pages, e-commerce, personal sites and more. Using tools such as Figma and Adobe Xd.