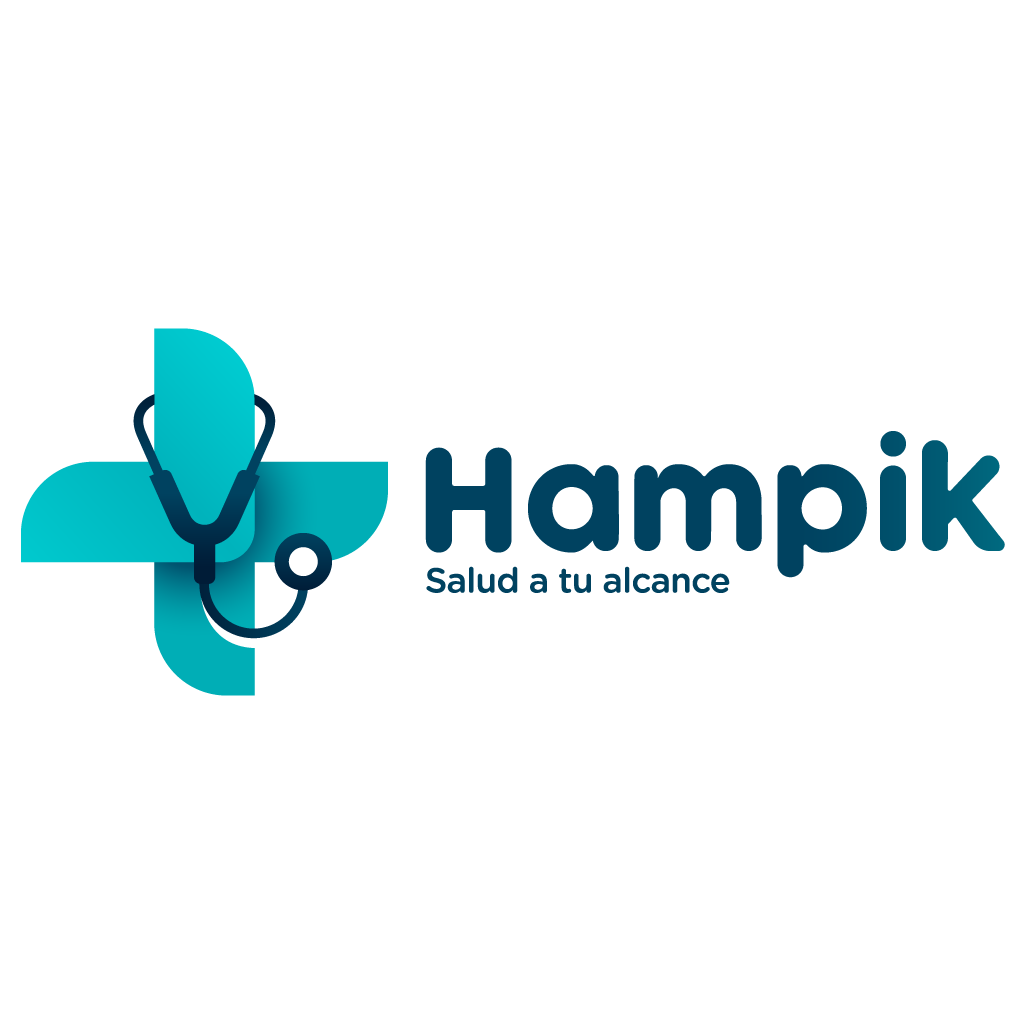 Hampik
Hampik is the first telemedicine solution in Peru. It provides care in different health areas; through regular or online emergency consultations.
Industry

Ecommerce
Autopartes ID is a specialized platform in the sale and logistics of auto parts. With a catalog of American and European suppliers.
Industry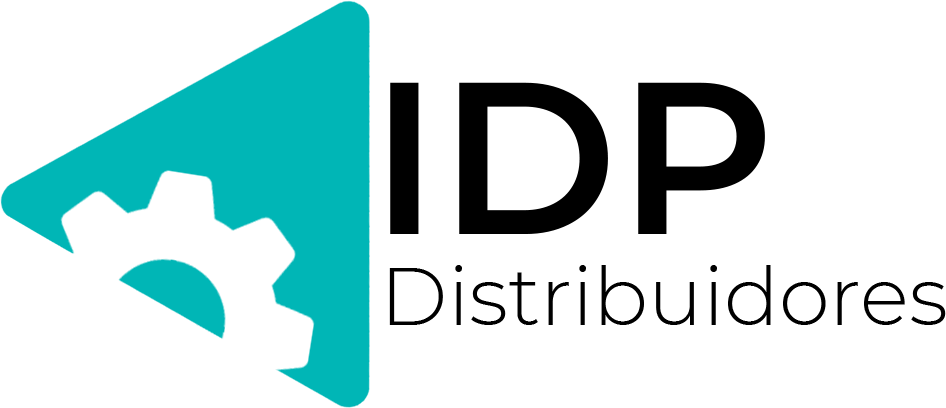 Ecommerce
Distribuidores IDP
Distribuidores IDP is an online store that sells machinery and personal protective equipment.
Finance
Landing page
Fairpay
A Peruvian firm. Experts in salary studies. Offers companies the solution to analysis, formulation, and salary administration.

Web app
Suimap
Suimap is the first marketplace of its kind that gives businesses the possibility to manage their online and offline sales in a unified way.
Health

Nephron
Nephron is a management tool for renal patient care centers. It provides solutions-oriented to patients, families, doctors, and volunteers fighting kidney disease.